The collection to date...
To get a full-sized colorable picture, click on the image below.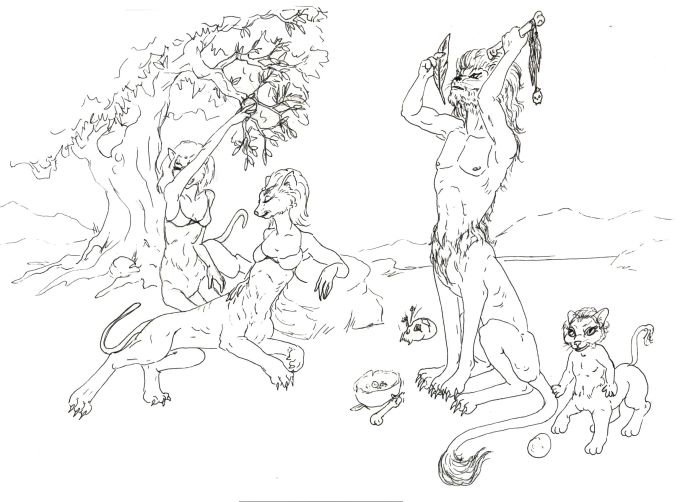 Have you ever dreamt of having an original Otter work of art? Or work from our other great artists? Well, now's your chance, as Oren has announced their availablilty to do commissions! If you're interested in this rare opportunity, click here.
First Page
Felice's Color-it-yourself Artwork is brought to you by: