By Felice Folmer, of course !
Welcome! This is my colection of color-it-yourself art, like a coloring book for grown-ups. You are welcome to print and/or color any of these pictures. You may also display them as you wish, provided I get credit for the original drawing.
To get a full-sized colorable picture, click on the image below.



Support this comic
If this comic has made you smile, you can show your appreciation by becoming a sponsor and helping to keep this series going. Click here to find out how.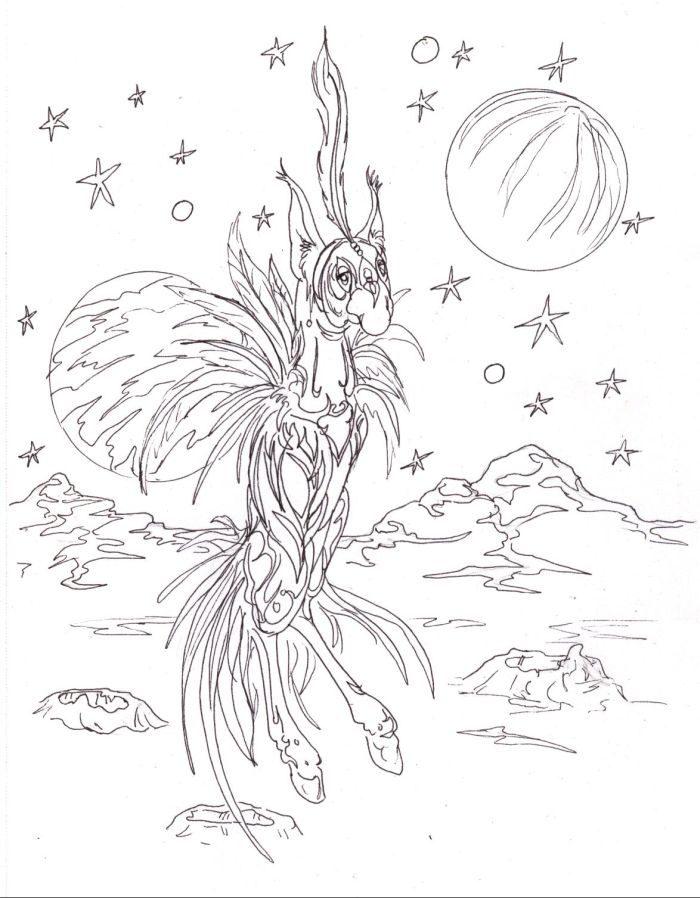 This strip has been viewed by visitors.
Forum
E-mail me
Felice's Color-it-yourself Artwork is brought to you by: