Where to find Michael H. Payne's stuff throughout that magical land known as the Internet!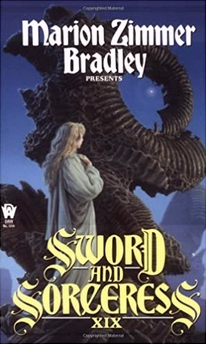 Free Fiction: Just click and read!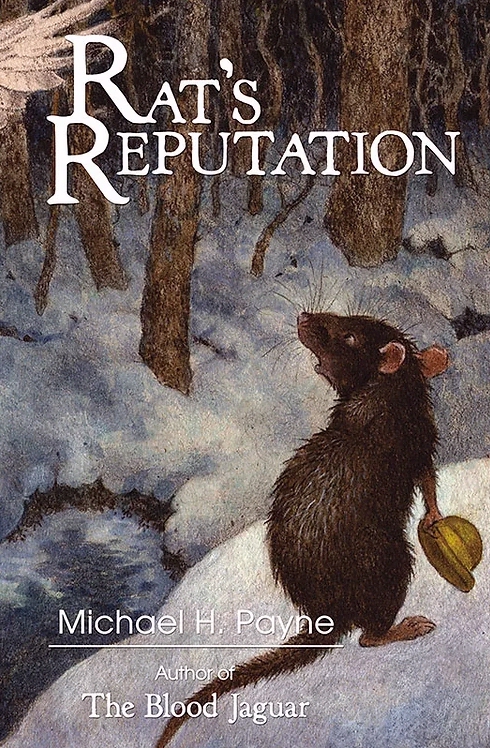 Purchasable Fiction: Just click and buy and read!
Rat's Reputation, the sequel to my 1998 novel The Blood Jaguar, is available now from Sofawolf Press;
my Amazon.com Author Page has several fantasy novels and a dozen fantasy and science-fiction short stories that appeared in places like Asimov's SF, Marion Zimmer Bradley's Fantasy, and Tomorrow Speculative Fiction;
"Immolation," the second Cluny story, is in the anthology What Happens Next;
the rest of the Cluny stories are in the Sword & Sorceress anthologies starting with #23;
"Deep Down Among the Dagger Dancers," a talking animal short story in the Tales from the Guild: Music to Your Ears anthology;
"Emergency Maintenance," a talking animal science-fiction story, can be found in the anthology The Furry Future;
my 1991 novelette "Crow's Curse," 3rd place finisher in that year's Writers of the Future contest, has been reprinted in the collection An Anthropomorphic Century;
"A Study in Sorrel," a short story combining themes from both Sherlock Holmes and My Little Pony, can be found in NonBinary Review #9;
"The Precession of the Equinoxes," a talking animal fantasy story, appears in the anthology Gods With Fur;
"To Drive the Cold Winter Away," another talking animal fantasy story, appears in the anthology Exploring New Places;
5 poems in The 2019 Poetry Nook anthology;
Morning, Noon & Night, a fantasy novel inspired by the cartoon series My Little Pony Friendship is Magic;
You can also:

And if I think of anything else, I'll put it here, too.
Mike