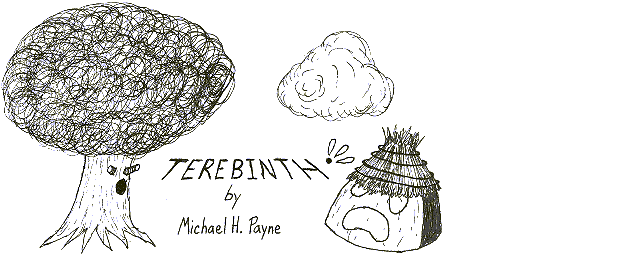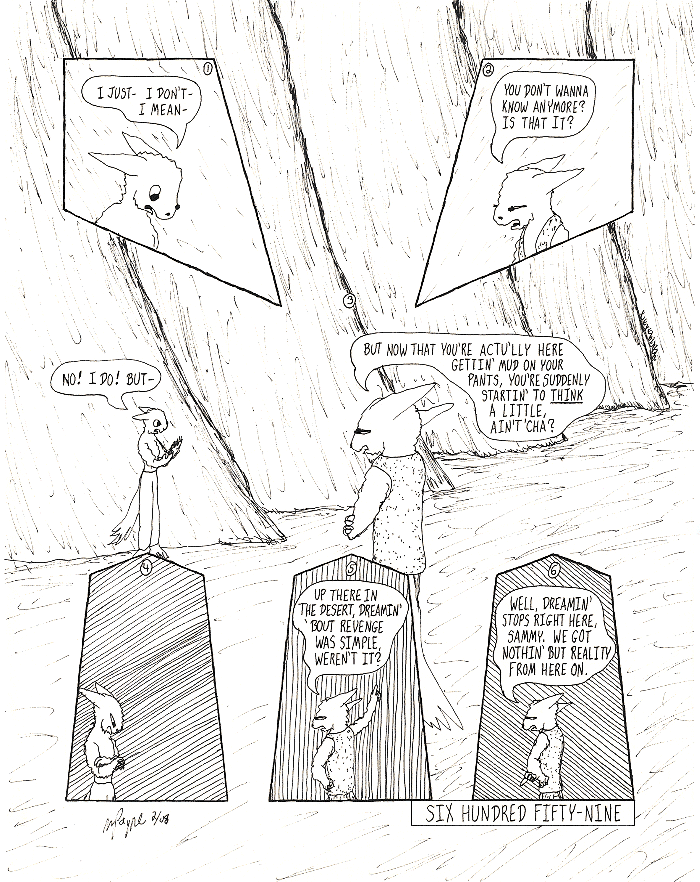 Apparently we're on a reality show now....
Something else I've just set up here. See, back in 2002, I discovered that, because I was a subscriber to Kent Brewster's magazine Speculations, I had a message board over on their web site.
For reasons lost to the mists of time, I decided that I would only post poems to that message board, and now that Kent's dismantled the whole site, I dug the old poems out and have given them their own page and a link to it in the Poetic Annex. Because that's the sort of person I am, apparently.